RESiSTANT
Game Admin
​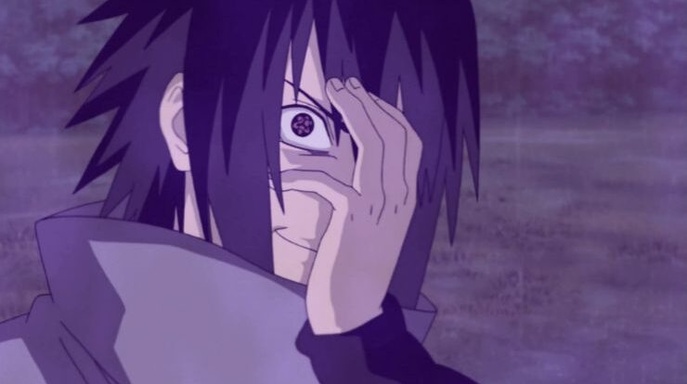 Joined

Nov 23, 2010
Messages

3,548
Reaction score

1,188
Hello friends,
We are releasing testing patch update for our game client. You can only get it and test it from the link below because it is not yet officially released on auto updater.
Here's what's new:
1.
New game FPS
"30+" instead of 20. The game will feel a lot more smooth. Say good bye to old MU lags and low fps.
2.
New game HD
Resolutions supported up to 1920 x 1080.
3. Fixed/Added original effects of the most items (Shields and Weapons) from Season 4: Sword Breaker, Imperial Staff, Cross Shield, Frost Barrier, Crimson Glory & Wings of Storm. (Flamberge under progress)
4. Multi client enabled (You can use unlimited game clients).
5. Along with the new fps we fixed: Lag Ctrl & Skills Attack Speed. (Lag ctrl fix is for multi client purpose, if you pvp with 2 open or more MU clients, you will not get lag/delays anymore)
6.
New feature:
Right click on items to move easily on trade, chaos machine and Jerridon.
7. Optimized CPU and Memory usage for the game client. (For me client is using 30mb+- ram unlike 200mb+ before and also the CPU usage is always 0,3-4%. unlike 4-6% before.)
Download MEGA Mirror:
click here
Download MediaFire Mirror:
click here
Note:
This is patch which you need to paste over your existing InfinityMU client folder.
Please provide your feedbacks in this topic after testing it. BK to BK pvp formula dmg has been slightly changed - lowered because the new fps. If you feel your BK is weaker than before then make sure you have the new patch from the download link above. Other classes might need to be re-worked as well. Please post your feedbacks.
Some screenshots:
31 FPS
Best possible results for CPU and RAM usage.
New HD resolutions (You can also use our Launcher to select your desired resolution for the game).
Stable 30+ FPS on crowded places
33 FPS
Wings of Storm effects fixed
Last edited: