INFINITY's MU MEME

Hello Infinitians!
Its time for iMU MEME Event
For November
Deadline : 15th November 23:59 GTM+2
Event Mechanics :
It is just simple as you can imagine, all you have to do is to create the most funny MEME you can come up - of course that MEME has to be related to iMU
RULES :
Be creative
Write your In Game Nick for IMES
You can use any
MEME Generator
Staff Members aren't allowed to join
No racist/discriminatory/offensive/sеxist and so on content - it's just for fun!
Upload your screenshot at
www.tinypic.com
or
http://imgur.com/
Fail to do fulfill any of the rules will lead to Disqualification from the event
You will post here your screenshot of your vote with the "Right Captcha Code", together with your entry.
You can post up to two entries, but they have to be in the same post (you can not change your entry once you've already submit
>>>
Link for MEME Generator
<<<
Prize(s) :
1st place :
1200 credits
3 IMES
2nd place :
800 credits
2 IMES
3rd place :
500 credits
1 IMES
consolations : 100 Credits

*If we have more than 10 entries, all prizes will be doubled!!




(IMES will be added in SesDeyah IMES Scoreboard)
No idea where to vote?
Click me and I will bring you there
.
This is an example of how a Valid SS of Vote looks: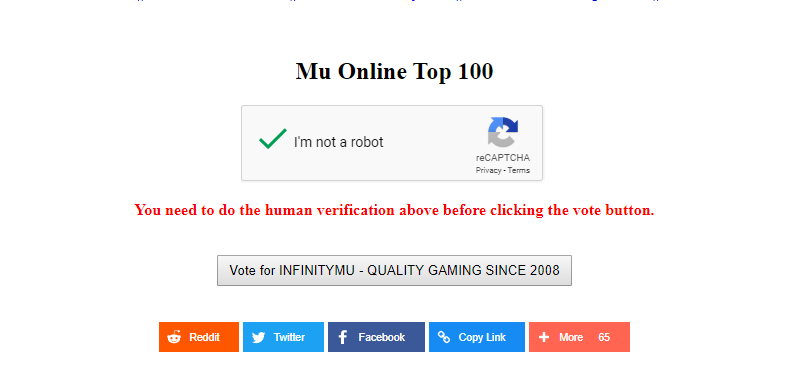 Not following the rules will lead to disqualification.

Spam will be not tolerated in this thread.

For any question PM SesDeyah !
​