RESiSTANT
Game Admin
​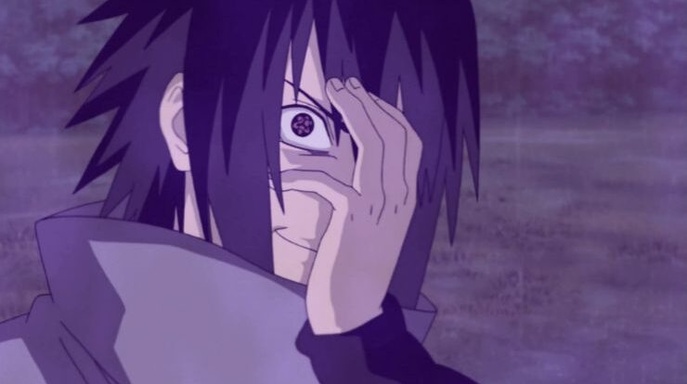 Joined

Nov 23, 2010
Messages

3,569
Reaction score

1,243
Thank you Scarlette for the event banner!
The "Draconite" Hunter
Hello

Infinitians !



Welcome to our new exclusive event


The "Draconite" Hunter

!
This event is exclusively an in game Big Event available for our hardcore infinitians that are very active and they support our server!

Event description :
Participants have to hunt for a special new event item called

"Draconite"

in order to obtain unique rewards not available in webshop or via donate.

Draconite lore :
A

draconite

, also known as a "dragon-stone", was a stone that is extracted from the skull of a deceased dragon. The stone was rather plain-looking: a dark glossy gray. In its raw form it had crystals around it, but even in its raw form part of it often looked polished already.
How to obtain "Draconite
" :
Draconite

can be obtained by participating in our new automatic Invasions of Erohim (Kanturu area), Hell Maine(Aida area) and from Ancalagon/Lemulia (Niflheim).
Invasions occur each of them 4 times / day (6 hours respawn time) Event Duration: 10 minutes.
Event times GMT+0: 00:30 / 06:30 / 12:30 / 18:30
Useful guide
Banner made by Draft Hello, dear friends! Welcome to our guide about one of our custom events - Draconite Hunt. In this guide you will be able to find everything related to this event. Among the things you will find in this thread are the following: > When are the invasions? (GTM) > How long...
forum.infinitymuonline.com
Reward list :
Spoiler for Tier-1 Draconite Uber Sets : (120 draconites):
Spoiler for Tier-2 Draconite Uber Sets : (240 draconites):
Lemulia's Rudebox
Drops : All Draconite Sets and Weapons Excellent with up to 2 Options
All items can be upgraded with Jewel of Excellent up to 3 excellent options.
Jewel of Ancient capability is still enabled but up to 1 excellent option on item.
Only possible way to obtain ancient version of these sets is via the Draconite Event, Jewel of Ancient, Land of Trials and Kundun Relics (Kalima 1-7).
Tier 1 : 120 Draconite Stones
Tier 2 : 240 Draconite Stones
How to request your prize :
After you gather 1/2 full vault of

"Draconite stones"

(120/240
pieces) claim you reward by this form here
Bonus reward :
Special permanent forum tag for those who can collect complete sets either tier 1 or tier 2 .
​
If you collect all set tier 1 you can have the tag
if you collect all set tier 2 you can have the tag
Best of luck to all participants! Show us your activity and collect all sets for a surprise reward!
Brought to you by InfinityMU Staff Team
​
Last edited by a moderator: