RESiSTANT
Game Admin
​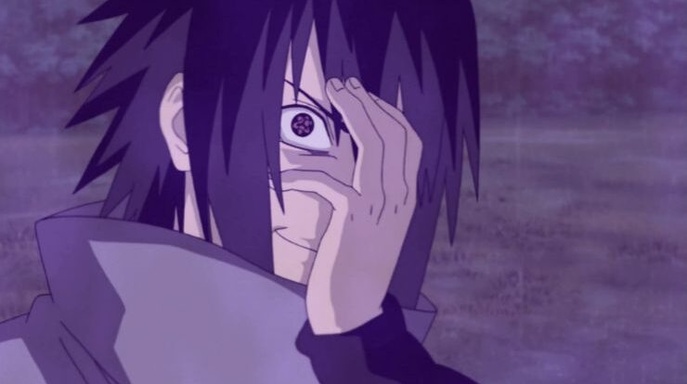 Joined

Nov 23, 2010
Messages

3,431
Reaction score

839
Points

113
Age

31
Location
Website
Character

RESiSTANT
Guild

Admins
Chaos Castle Ranking
The winners from October 2020
​
| | | | | |
| --- | --- | --- | --- | --- |
| # | Character | Class | Chaos Points | Estimated Prize |
| 1 non-pvp | OvidiuSM​ | Grand Master​ | 83​ | 2,800 Credits​ |
| 2 | R0ADRUNNER​ | Grand Master​ | 34​ | 2,000 Credits​ |
| 3 | Appo11o​ | Grand Master​ | 28​ | -​ |
| 4 | IlII​ | High Elf​ | 25​ | -​ |
| 5 | TestGame​ | Grand Master​ | 12​ | -​ |
| 6 pvp | Dypa4oK​ | Grand Master​ | 8​ | -​ |
| 7 | Voema​ | Magic Gladiator​ | 8​ | -​ |
| 8 pvp | Serii​ | Grand Master​ | 4​ | -​ |
| 9 | siera​ | Elf​ | 2​ | -​ |
| 10 | Arrogunt​ | Grand Master​ | 2​ | -​ |
| 11 | T4uuRRR​ | Duel Master​ | 2​ | -​ |
| 12 pvp | CoKoJlMG​ | Duel Master​ | 1​ | -​ |
| 13 | PeshoMG​ | Duel Master​ | 1​ | -​ |
| 14 | Ankylosia​ | Duel Master​ | 1​ | -​ |
| 15 pvp | ELFjoejoe​ | High Elf​ | 1​ | -​ |
| 16 | #Ace​ | Grand Master​ | 1​ | -​ |
| 17 | OBE7ISK​ | Grand Master​ | 1​ | -​ |
| 18 | #ReneGon​ | Duel Master​ | 1​ | -​ |
| 19 non-pvp | lLorenzol​ | Grand Master​ | 1​ | -​ |
| 20 | MinmlRythm​ | Grand Master​ | 1​ | -​ |
Information:
This is monthly ranking for Chaos Castle Event. This ranking system is determined by Point System. Every Chaos Castle win (survival) contributes you +1 point to this ranking and bonus 50 Credits for the WebShop. At the end of every month, the first players who have reached 30 Points in this ranking will receive a special bonuses, Credits pack for our
WebShop
.
Minimum CC Points is: 30 for the month.
Who ever is below
30 Points
will not be rewarded for the month and the ranking will be reset and competition starts all over again for the next month!
Notes:
- The ranking is restarted at the end of every month and the winners are defined right after the restart.
- The bonuses are added within a time zone of 24 hours after the winners are chosen.